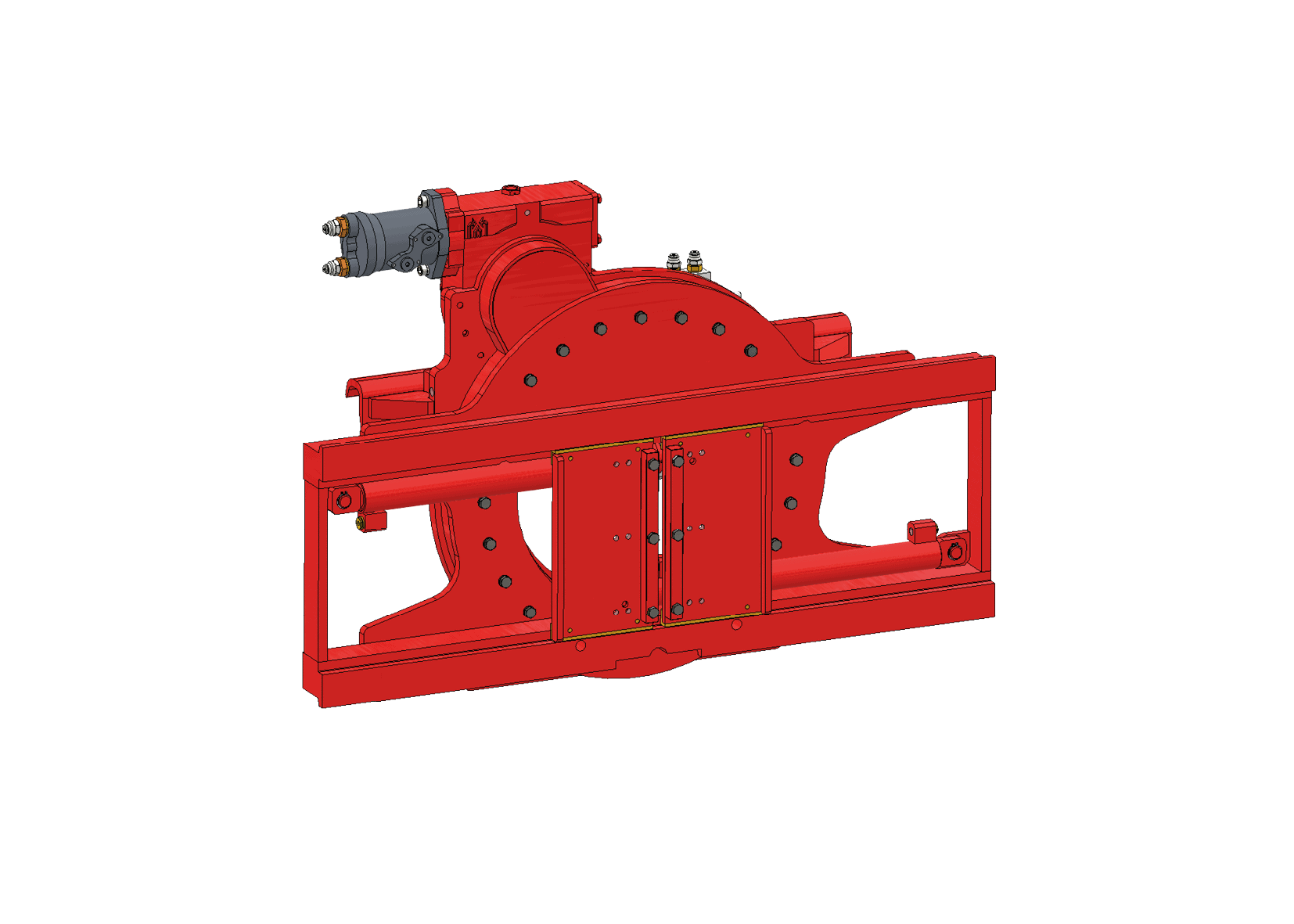 Rotator that provides a continuous 360° rotation in both directions. It can adjust the distance between the forks to adapt to loads of different sizes thanks to the hydraulic functions. Forks with Reinforced Lower Hooks are required to move the overturned load. Versions with Pin-Type Forks are also available. Special versions for Foundries, Agricultural or Fishing Industries can be realized on request.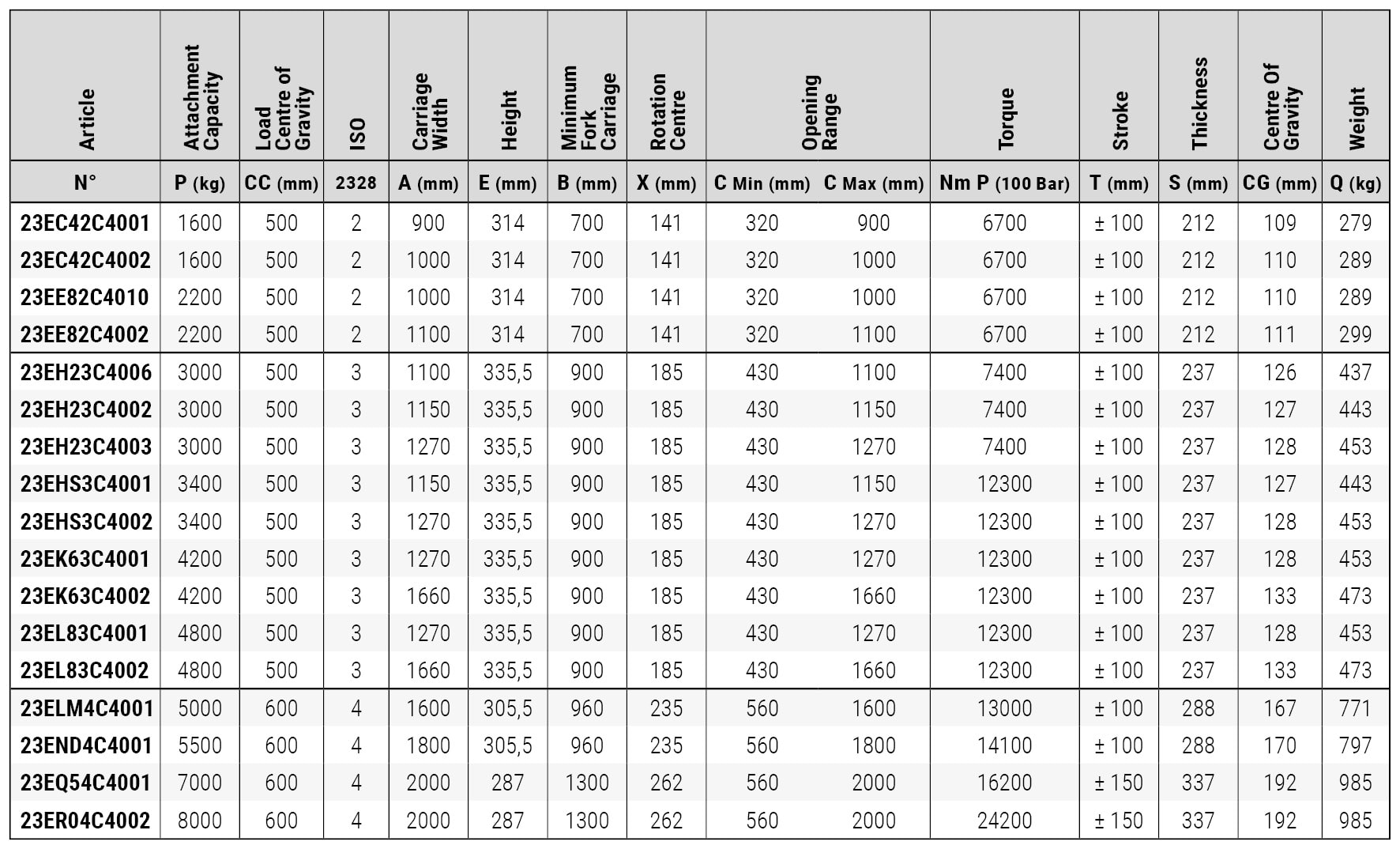 HELP IN CHOOSING THE RIGHT ATTACHMENT
Do you know which attachment best suits your needs?