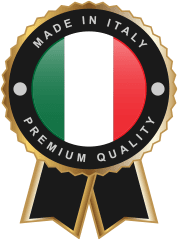 Forklifts
Attachments and Masts
Since 1972, ATIB Material Handling engineers have been studying and producing reliable, high-performance and high-quality Attachments and Masts for Lift Trucks, which have always supported consumers to solve difficult logistic problems, making goods handling faster and safer all over the world.

Want to know more? Please get in touch!
Information and Quotes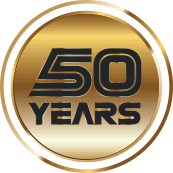 50 years of industry experience
For 50 years we have been manufacturing high-performance Forklift Attachments and Masts, selected and used by numerous leading international brands. Safe and reliable solutions that can be mounted on different types of machines, such as Counterbalanced Forklifts, Warehouse Machines, AGV Systems.
35000
m2
Production Plant
33
% customised
Attachments