Load Stabilizer, designed to stabilize unstable, voluminous or overlapped loads on pallets. It can be installed on the original fork carriage of the forklift, but also on other attachments like side-shifts, double or triple side-shifts, fork positioners and rotators. Special versions for double or triple fork positioners and for clamps can also be available on request. Minimum and maximum openings can be adapted to different needs, as the dimensions of the Plate of the Load Stabilizer.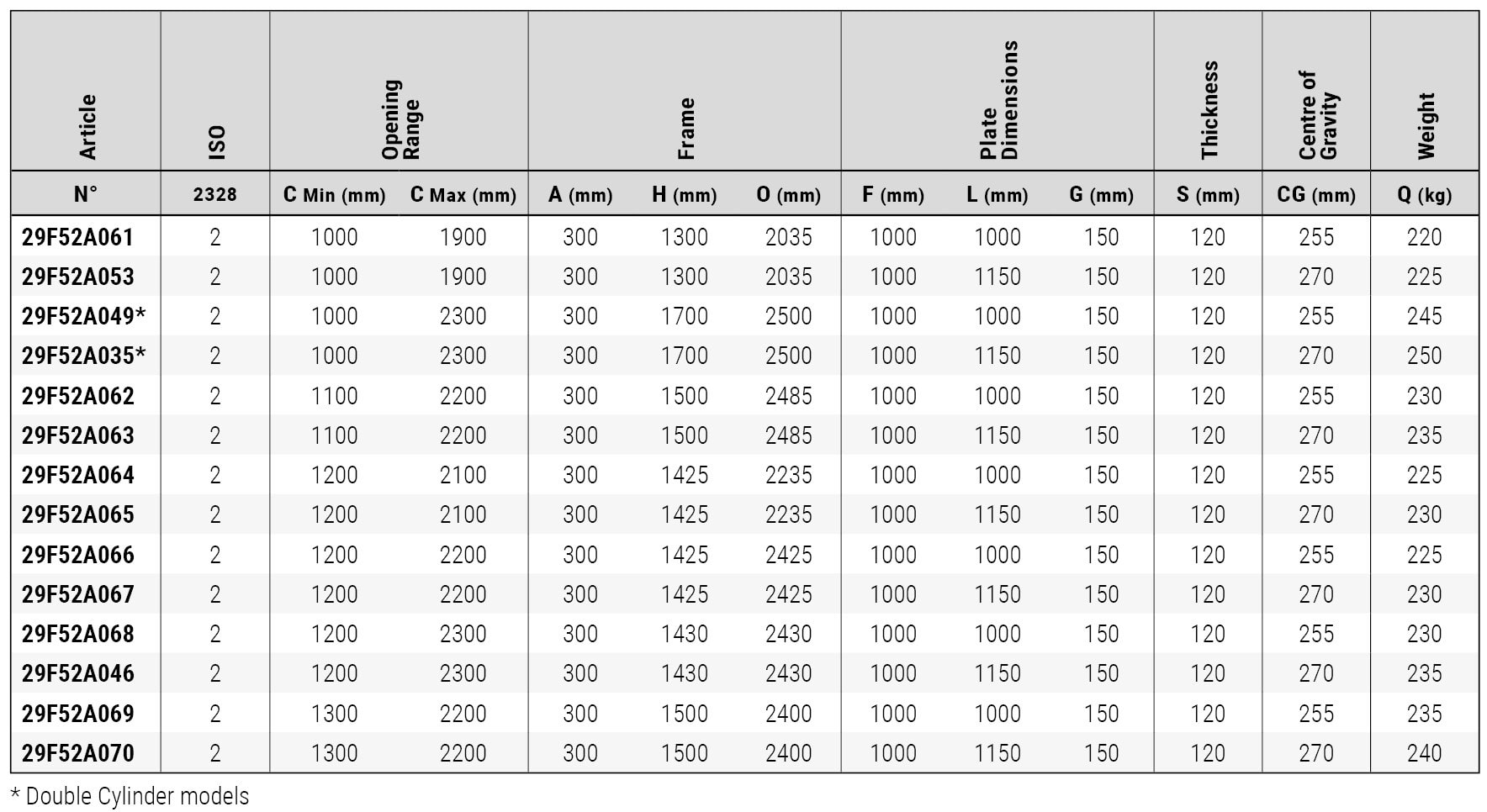 HELP IN CHOOSING THE RIGHT ATTACHMENT
Do you know which attachment best suits your needs?