Load Extender is designed to arrange not-palletized goods in double depth. It's particularly suitable for double row storage or for loading trucks from one side, when confined spaces do not allow other maneuvers. Load Extender's range of capacities and strokes can be adapted to every customer's need.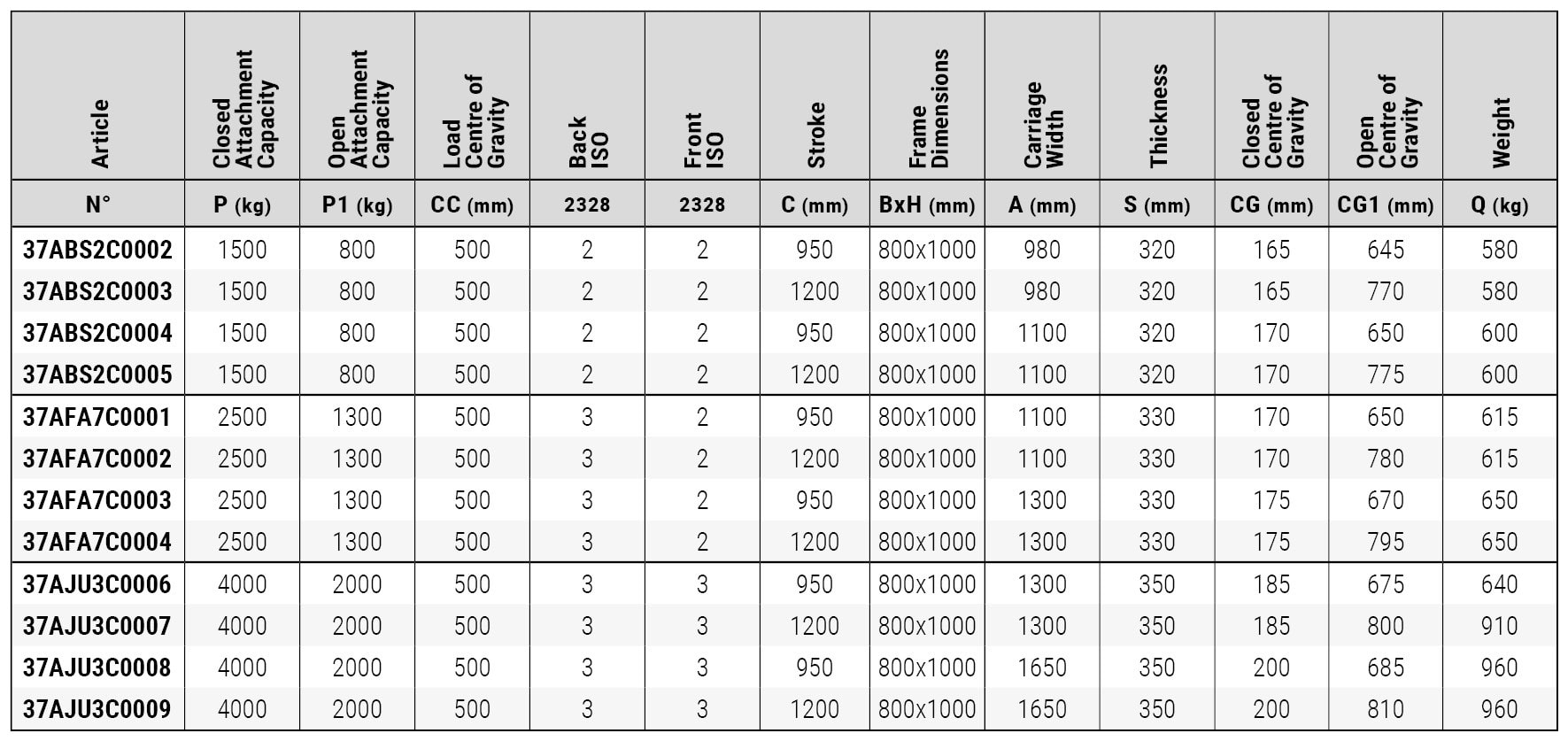 HELP IN CHOOSING THE RIGHT ATTACHMENT
Do you know which attachment best suits your needs?