Fork Mounted Mechanical Bucket, designed to take any tubolar load placed lengthwise to the axis of the forklift, for example like paper rolls, carpets, moquettes, plastic, concrete or iron pipes, wire rod rolls. It's easy to fit it on the original fork carriage of the forklif and it's also available in different diameters and lengths.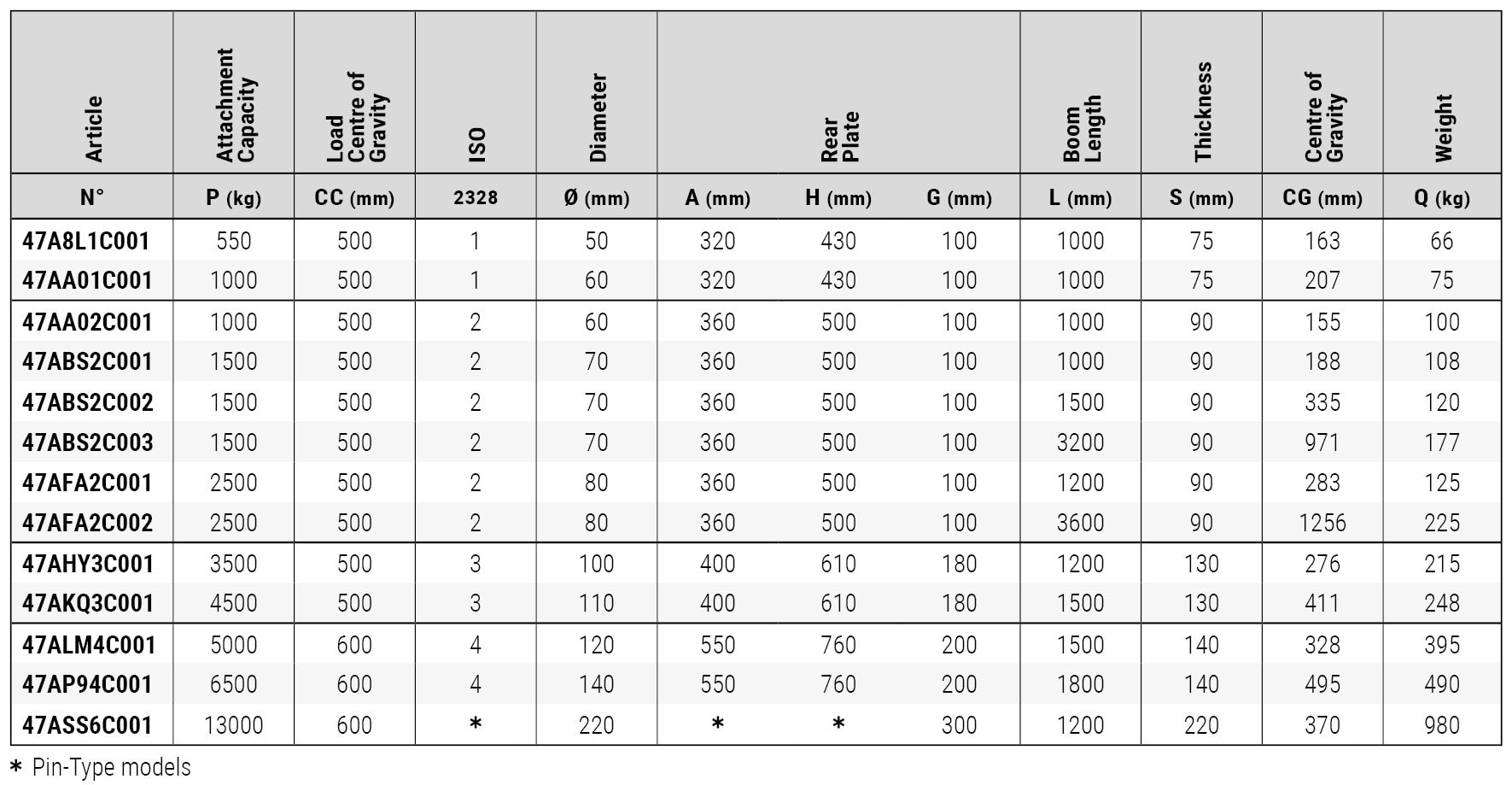 HELP IN CHOOSING THE RIGHT ATTACHMENT
Do you know which attachment best suits your needs?