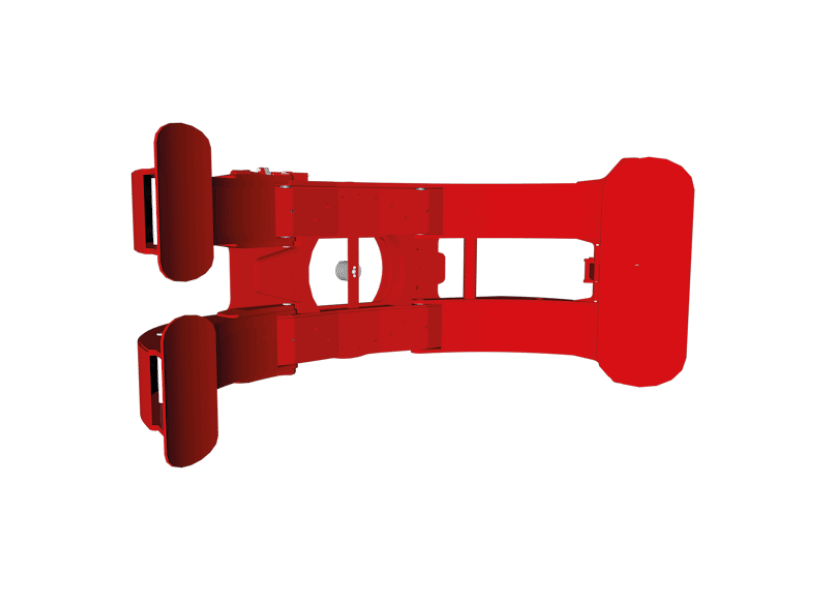 Roll Clamp with a short adjustable arm, which allows a wider opening, and a long split one. Its 360° rotation can be mechanically blocked at 180° on request, and it allows to grab and rotate one or more overlapping rolls with the same diameter. A wide choice of openings, capacities and contact pads allow to find the perfect attachment for every needs.


DO YOU NEED HELP IN CHOOSING ATTACHMENTS?
Do you know which attachment best suits your needs?